Branding in the Surf/Skate/Snow Industry, Brah
Senior thesis publication on Branding within the Surf/Skate/Snow Industry focusing on Volcom and Hurley.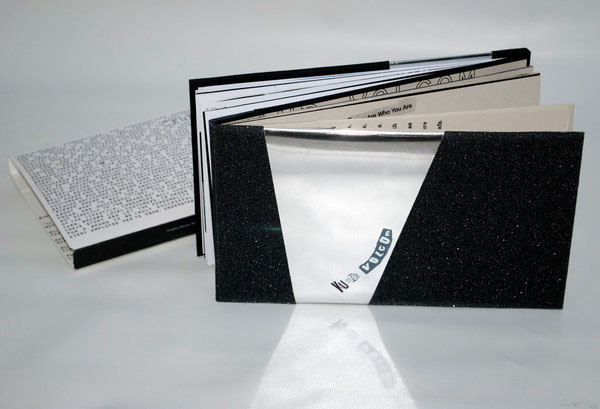 Branding Within the Surf/Skate/Snow Industry, Brah


Written/Designed/Produced by Ashleigh Meusel

Emotional connections make up who we are and how we live each day. Whether those connections are to family, friends, loved ones, places, or material possesions, they are the pieces of our lifestyles. Brands develop very strong relationships to their consumers. Each brand has its own personality which directly relates to the personalities of its target audience. This connection shows that the personality of the brand is the same as the personality of the consumer; they are one in the same. My thesis publication explores two major action sports companies and the similarities and differences in their design aesthetic in relation to their personality which is reflected in the design of their respective sides of the publication.

 This publication was written, designed, and produced as my senior thesis project.